5 Ways to Close MORE Sales for your local Business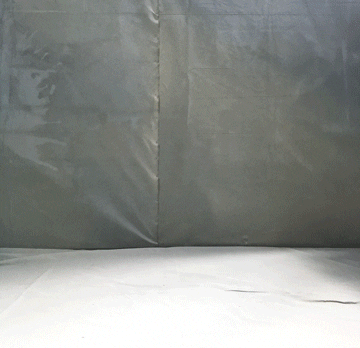 1. Create a digital shopping guide
How? You can create a gift guide that is shared through your social media, or shown on your website. You can use ideas such as:
5 gifts your dad will love

10 kid-friendly gifts under $25

12 stocking stuffers every mom will love

7 things your best friend will love for under $15

Splurge on your spouse with these $100+ bags
2. Go live on Facebook or Instagram
Go LIVE! Don't be shy, showcase some of your cool new products and services! Answer any questions your clients have been wanting to know, teach your audience how to use your products... etc!
3. Add some holiday spirit to your feed with Reels
Not sure if you've seen but WIX has a TON of great holiday-themed social media templates, along with Constant Contact.
4. Email your list often
Think you don't have anything to share in email? You do!
That blog post you wrote about top 10 items for mom

The upcoming Facebook Live you're doing to sell items that aren't listed on the website

Updated store hours and any holiday parties you're hosting

3 Reels your customers will love

Photos of your products and links to buy them on your site

Updates that you're now selling on Facebook and Instagram

Promotions or giveaways your customers will enjoy

A holiday pop-up you're hosting
5. Incentivize last year's customers to return
You could offer scratch-off coupons, pull out a giant wheel people can spin for discounts, or collaborate with other local shops on joint discounts. Even small sales or incentives will encourage people to shop with you now and beyond the holiday season.
Don't forget to make it fun, engaging, and give them what they want!