Making the last Quarter the MOST impactful for your eCommerce Biz
Tips for Google
Tip 1: Get ahead on cleaning your product feeds. Check titles and descriptions for relevant keywords
Tip 2: Make sure your product feed has been approved to display reviews. This helps differentiate you from the competition.
Tip 3: Start cold prospecting NOW on YouTube. Get people familiar with your brand at low costs and then target them later with branded search.
Tip 4: Make sure you've segmented Facebook and other paid sources to boost bids on the generic search and similar observation audiences.
Tip 5: Display retargeting feeds MUST be accompanied by scroll-stopping creative. Investing in great creative is vital.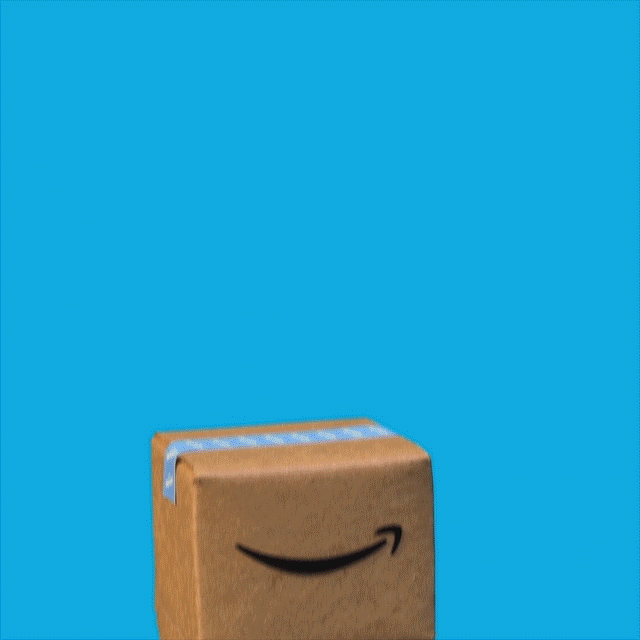 Tips for Amazon
Tip 1: If you're a gifting product, ensure you're indexed for the relevant gifting key words. For example, "gifts for men."
Tip 2: Create a backup plan for switching to FBM (fulfillment by merchant) at a moment's notice if you stock out of top-selling SKUs.
Tip 3: Get your inventory sorted and max out inventory in FBA (fulfillment by Amazon).
Tip 4: Know your numbers. Profiting at ten sales is better than a thousand and losing money because you over discounted and over spent.
Tip 5: Ensure your campaigns aren't budget capped, give them room to scale up on days of higher search volume.