March Social Media Prompts
Woooooo I hope you are enjoying the time of your life this Mardi Gras.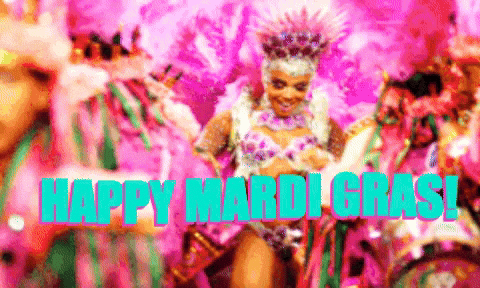 Will you be participating in Ash Day? 👀
March 1 – Mardi Gras
March 2 – Ash Wednesday
March 8 — International Women's Day
March 13 — Daylight Savings Begins at 2:00 a.m.
March 14 — Pi Day
March 16 – Purim begins at sundown
March 17 — St. Patrick's Day
March 19 — Let's Laugh Day
March 29 — National Mom and Pop Business Owners Day
Monthly themes